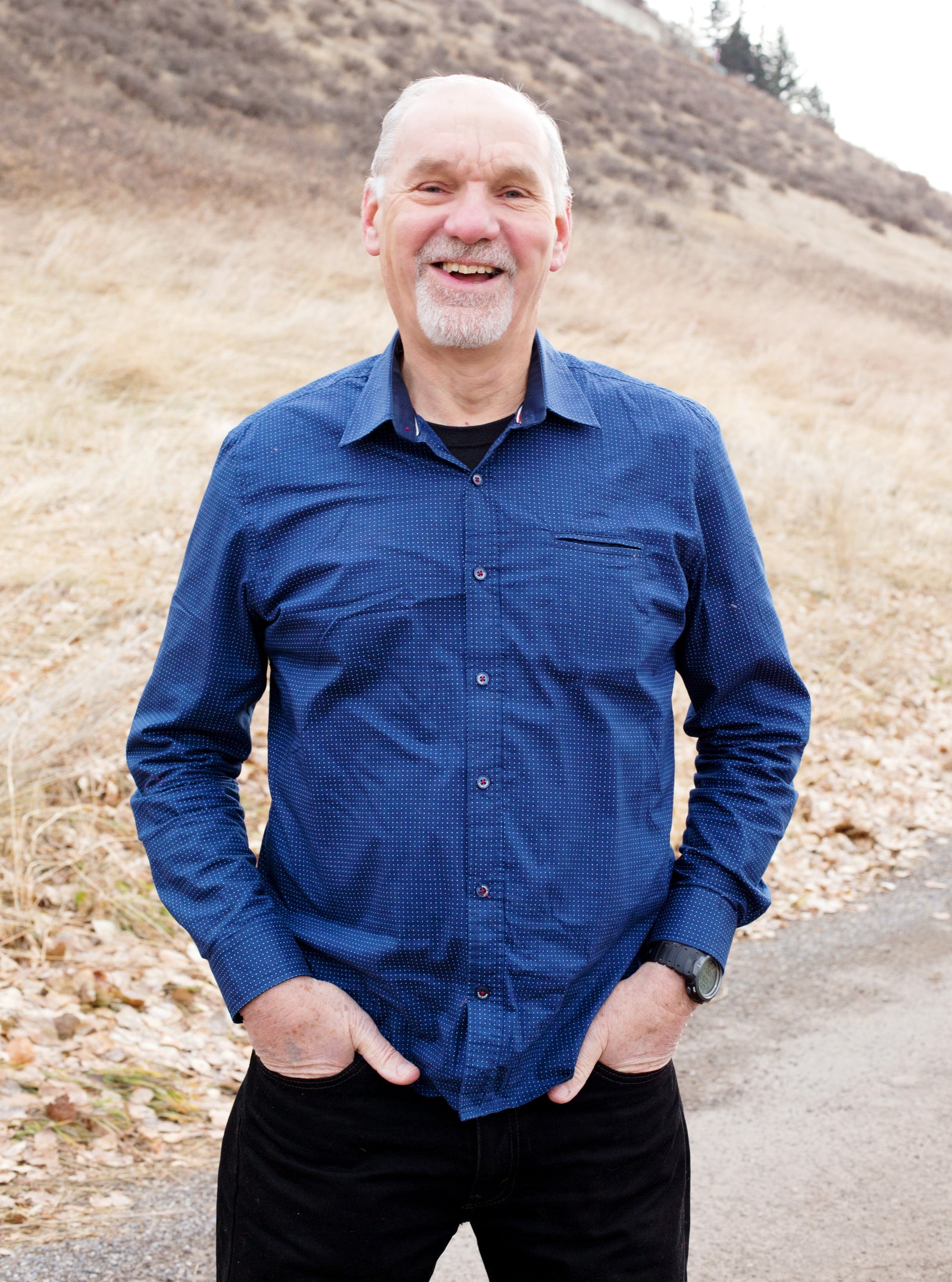 Bob's the original namesake behind the business. Back in the 1970's along with wife Jeanette, they co-owned a brokerage in Edmonton's West-end. So when Bob says he had over 30 years experience in the real estate business, he means business. 
Fast-forward to 1996, when Bob re-entered the real estate business after being a locally known custom home builder. Ever since the family name Aishford has been known and associated with professionalism, community volunteerism and a passion for so many things outdoors. 
Bob's now left the day-to-day affairs of the f
amily real estate business with son Robb, who couldn't be prouder than to carry on as a 2nd generation REALTOR in his hometown of Canmore, Alberta. 
Bob now spends his days 
hiking, mountain biking (or e-biking) or enjoying some downtime in the garden. Though if you'd ask him, together with his wife Jeanette, they're most proud to finally be grandparents. 
---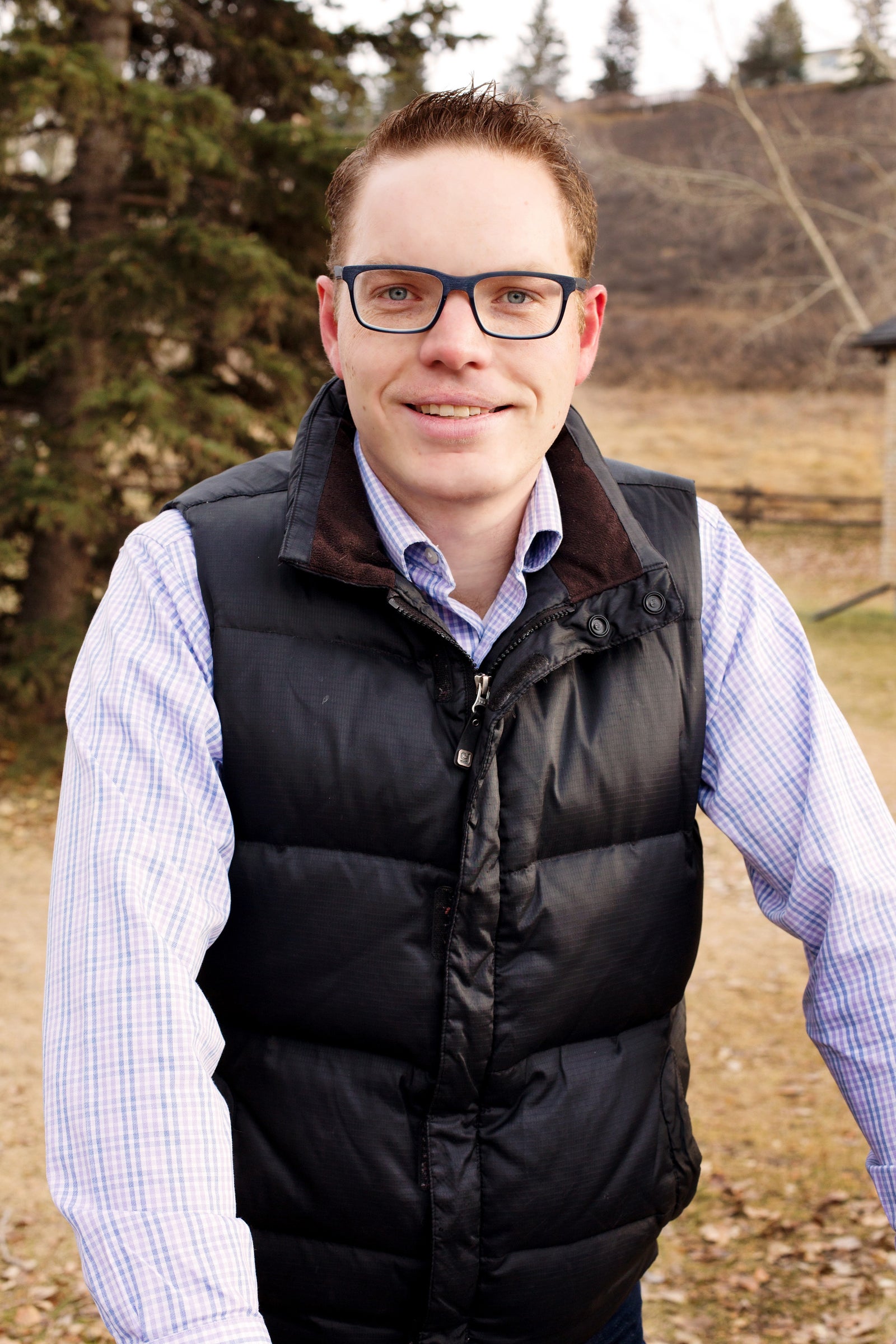 How many times have you heard the stories about following in the footsteps of others? Whether it's retracing an historic journey, or in my case, taking over the family business. No matter how you look at things, expectations are usually rather high.
I'm no exception, my father and business partner, Bob spent over 30 years in the real estate business. Together with my mother, we moved to Canmore in 1987 and never turned back. They helped to build this community and remain well known within it. So while a lot has changed in our little community over the decades, the pride of calling Canmore home hasn't. 
My father's favourite slogan once read, "Expect More Out of Life in Canmore". So whether it's your first time to the Bow Valley, or you're back again, got a question about real estate? Give me a call, send me a text message, or drop me an e-mail. Let's talk. We're familiar with the Bow Valley real estate market; from Banff, Canmore, Exshaw to Cochrane, Alberta.